i dislike today :(
many things made me unhappy. superrrr moody day!
chaired meeting with my Bonkers organizers right aft IRDD tutorial. met advisor after meeting to update him on our progress, got feedback on our project, more questions thrown at me etc etc. ohman, gotta edit so many things again from tday's meeting. SIGH! "think big! since u're mobilising such a huge force... " as quoted from YH (advisor). goshhh, have to turn our Bonkers event UP UP UP! gotta make it bigger than what we're doing now u knowwww XL & Saph! 200 is not enough, min. 500!!!!!!!!! OMG. next meeting gonna discuss more things, tday's agenda wasn't really met due to time constrain. think we organizers have to meet first before holding meeting with P10.
arghhhhh.
exams are round the corner, i have a bad bad bad feeling. please, exams come nicely and leave nicely alright? i'll study, but please let me pass with quite good colours, then i can enjoy myself after exams. pretttttty pleaseeee. i promise i will study. soon soon!
subway was nice(:
& im doing rendering still....
anyhows, here's some photos.........
UAN The Musical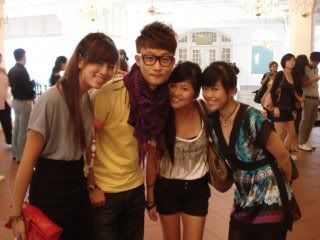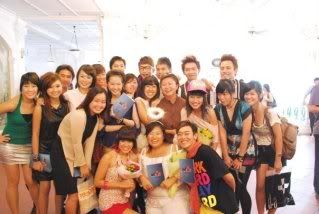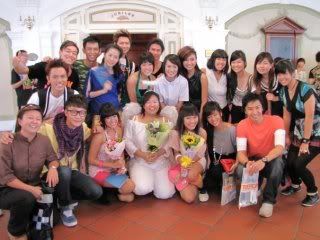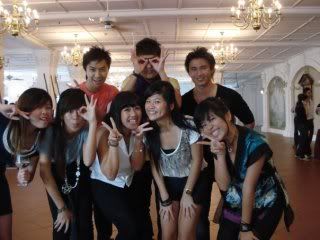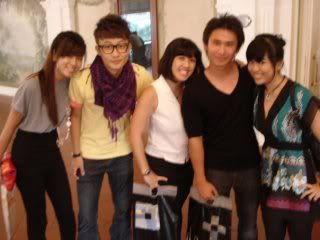 UAN family love!(:
Stayover at sharon's house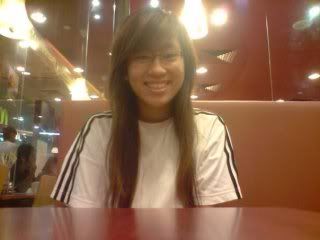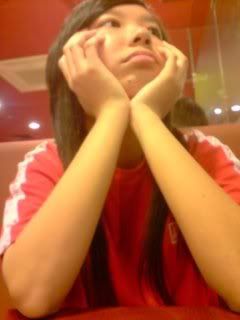 hi my name is chye and she is sharon :)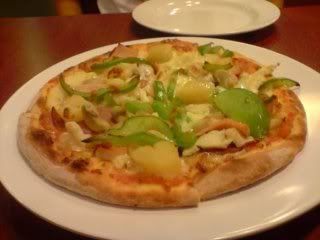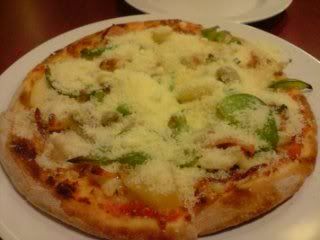 leave no pizze UN-CHEESED!
she wants to be like me.
our prettttty red hot NUM bag :D
Wendy and mine science centre trip! :D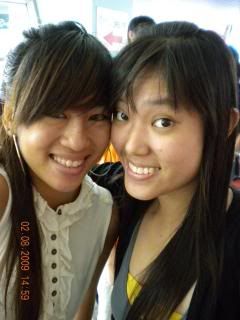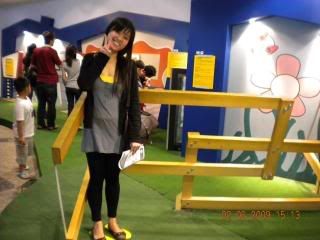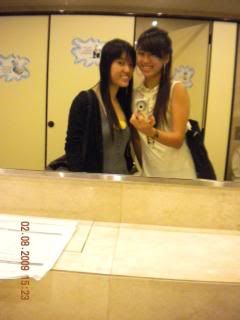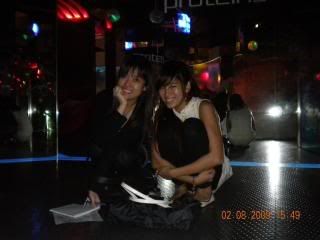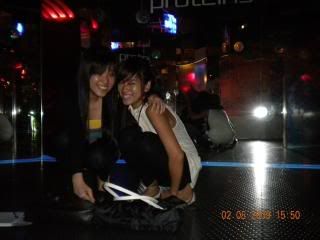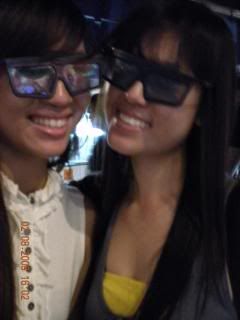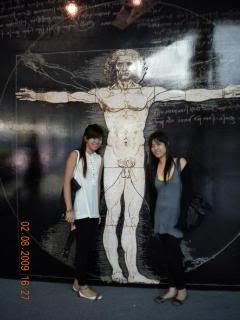 had a science centre trip with wendy!:D heng dad bought a new camera for me 2 days before i went for this IRDD site visit. and i figured out how to use the date display function on the bus journey there yo! HAHA! yay, my new camera's super nice, its Nikon! :D :D :D :D science centre trip was for our IRDD proj, and we caught Da Vinci's exhibit as well! cooooolnessss! his works are really marvellous man! the video on his life was super interesting. :D :D :D nice day spent with wendy! and we talked real lots. more than what we did in class. haha. dance dance dance tgt yeah? LOVE(:
goodnight everyone(: