jasmine chye has an ulcer on her upper lip and it hurts :x
today i went for class, and i was dumb to do so. first, security tut is only 1hr, then i nv go lec, end of school -.- actually there's flsm submission, but ruixing didn't bring the floor plan, so no point handing up, so we decided to take the risk and hand up on monday. and i was still contemplating whether to go school or not, cus its gonna be a complete waste of time. turned out, it really was. UGHHH.
met glenda after everything at hougang. slack around, catch up, home bound.
actually tonight supposed to go clubbing/private event, but i think i wanna take a break for myself. haha, its been long since i last had a proper sleep, so tday i think i'll give my body a well deserve rest. so no clubbing. sorry jacq for not being able to go private event with you, sorry fel & co, graham for not able to go club.
then again, might head to club tml. we'll see. tml got fabtastic 4 pageant at sentosa. gonna support my fellow UAN artistes. :D since i was in that pageant as well. im so gonna get burnt since its a whole day event, so i got sharon to prepare tons of sun block for me. heh! thanks! :D
ohyes, and sorry alvin for postponing the photoshoot, i need my sleeep. haha.
photos up!:D
POWERHOUSE CLUBBING! (: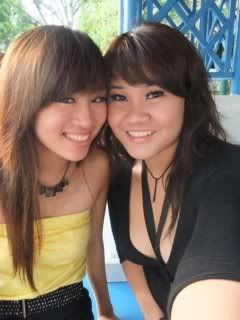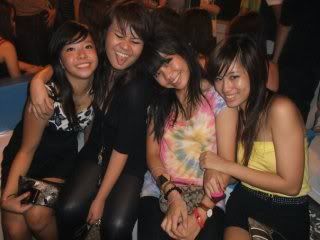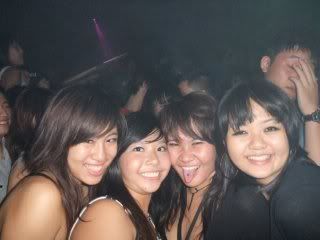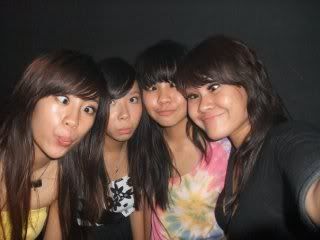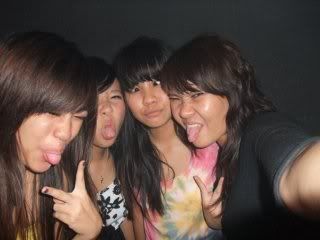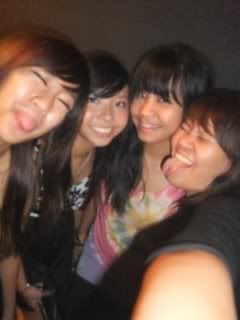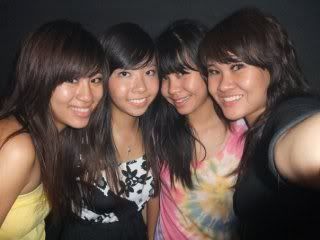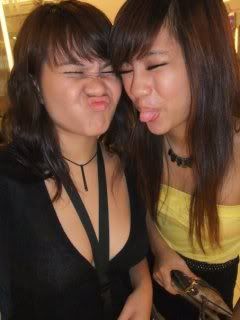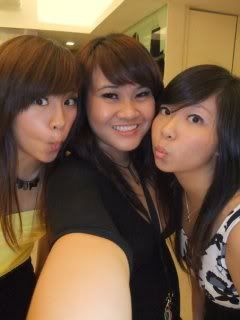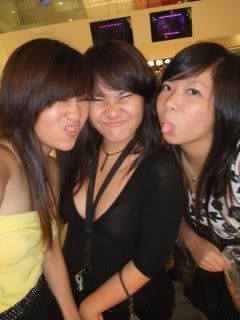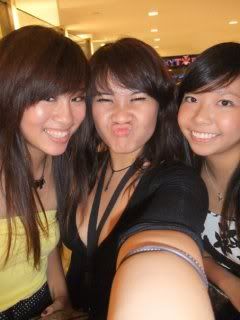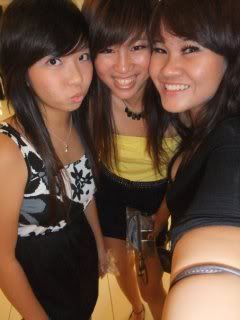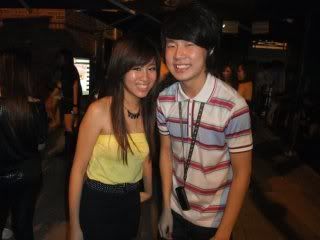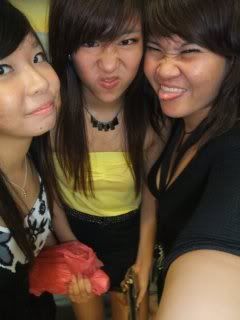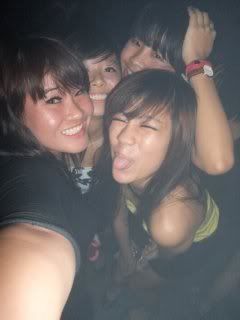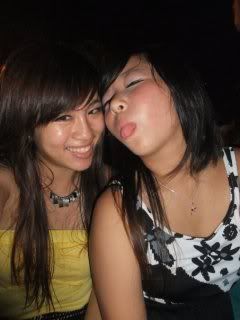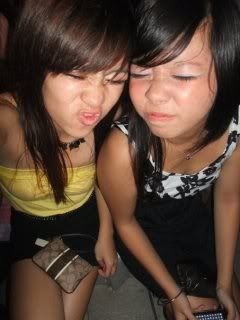 okay, finally uploaded plenty of images for powerhouse. that night was really fun :D
meet up with jacq in town (: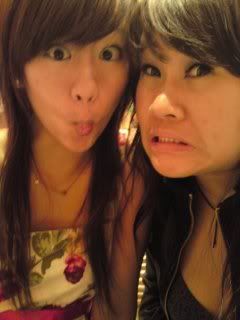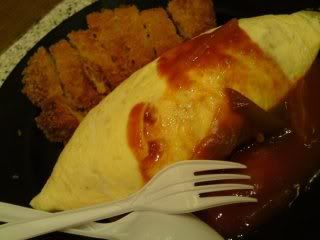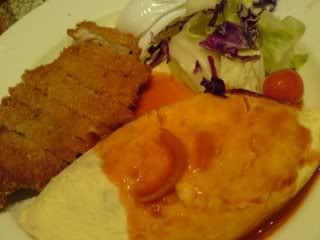 my pretty babe! loveeeeeee(:
Amanda's 18th
the grand arrival of alex, simone, and myself. haha!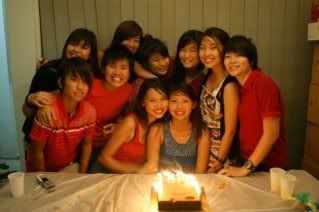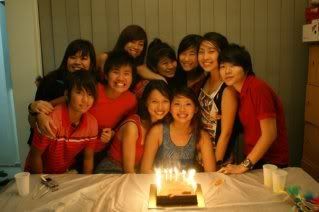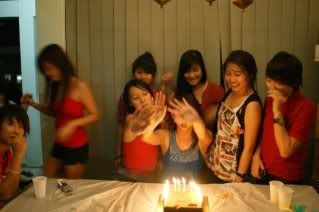 girls!
Happy 18th bday amanda, though its a late wish. haven't been able to upload the pictures =/
okay, im going to organise my music and transfer them into my ipod :D and im gonna turn in pretty pretty soon. rest rest rest! toodles all (: