OHMY, sharon, your way really works man! now i can upload photos. haha! and u can keep me at blogger for the time being. LOOOLLLL.
anyway, lets seeeeeee. recent events that took place.
powerhouse was super fun and lots of familiar faces! haha, our group became super huge cus of the diff familiar ppl we saw there, and our group was the biggest in the queue. HAHA! damn funny, every of our friends/friend's friend are cutting queue and joining us in the front. that day, there was james cook university grad party or sth, so queue for public only started at 1030pm. and hell, there were lots of nice cars parked outside :D lots of juicy news were uncovered that night. i shook hands with the DJ cus our group demanded for last song last song after it all ended. HAHA! had macs as usual at harbourfront aft club, cabbed back paddy's place. and people still owe me 50bucks; dougggggggggglas!
then on sunday, i went mini shopping trip with family at OG. you know when u go OG shop, its not really called a shopping trip, cus all you buy is necessities. yeahhh. and i bought 100+ bucks worth of 3 sportsbras. HAHA! well done, that's all i bought. -.- dad bought the most! not fair, he had his hushpuppies shoes and sandals. ugh. dined at cheeeena restaurant for dinner. i miss my xiaolongbao & the shrimp shrimp thingy at dingtaifung @ wisma. i think only wisma has that shrimp thingy! tm doesn't have it! and dingtaifung & crystaljade are the only 2 cheeeena restaurant i love to go. haha! ohyes, you guys hav to try the alcohol cold chicken at crystaljade @taka. OMG, i swear its damn nice, well that's if you do drink and eat cold chicken. the soup tasted like chivas + XO. HAHA! but the cold chicken is really really nice. :D
monday.... what did i do? oh, went for casting for F1 job. met xiangluan at town. and and and i bought my new swimming costume at stadium @taka! WOOOOHOOO! so pretttayeee! even xl says so. and it costs close to 100bucks. -.- walked around ion, then we got pretty bored, so we decided to go back tampines and catch WHERE GOT GHOST. hahah! its super hilarious! but xl didn't think so, she kept hiding her sight underneath her jacket. LOL. afterwards, we went back to xl's place and chiong bonkers ppt until like 4am plus?? haha!
and todayyyy, i woke up later than xl man! hahaha! went to meet photographer for discussion for upcoming shoots. gonna do an underwater one soon. haha. COOLNESS MAN! :D home bound after discussion, slept for awhile, went for piano class, and back home again.
the whole fdm is studying for flsm exams and im happily enjoying life. HAHA! i feel so mean. then again, who is going to study 2 whole thick books and might might not even pass the exams. that's why i chose not to take the exams and forgo the cert. and im the only one among everyone that's not taking the exams. HEH.
i think im going to take my piano dip after grade8. think my mind is made up :)
peeeektures overwhelm! :D
Powerhouse on saturday (: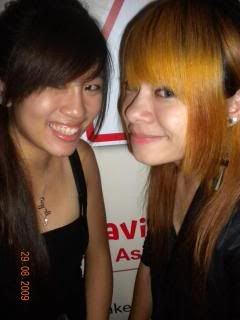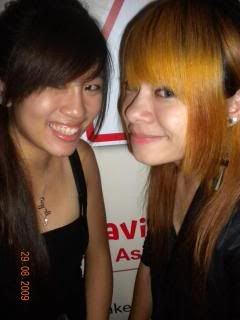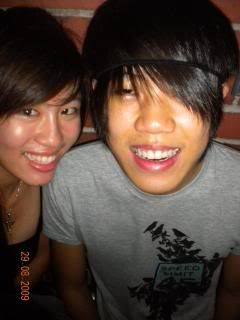 RETARD!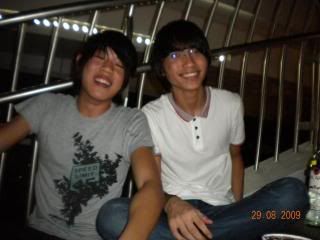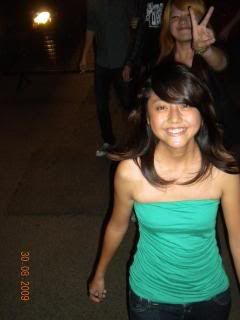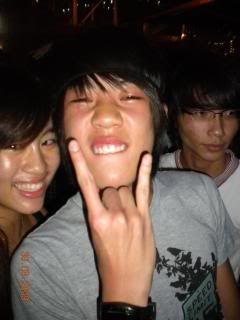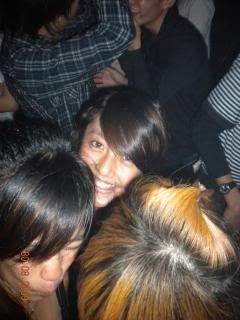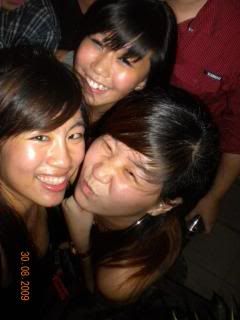 City of angels filming meetup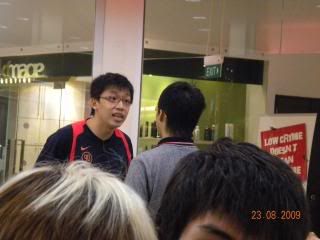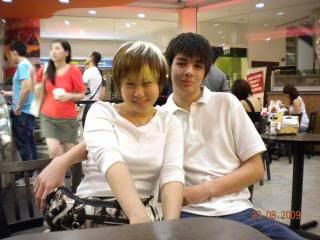 left: this customer was like scolding the manager like F la. he shouted damn loud. right: phoenix and her dearrrrrrr.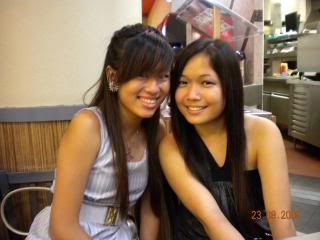 left: xinyi and gen right: me and shi xin
camwhore moments :B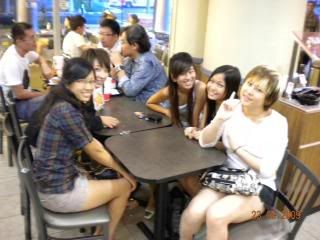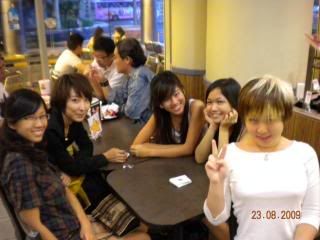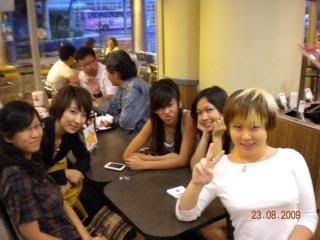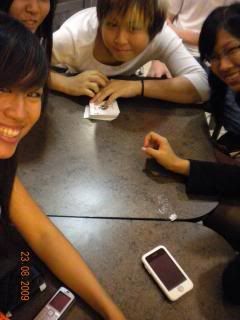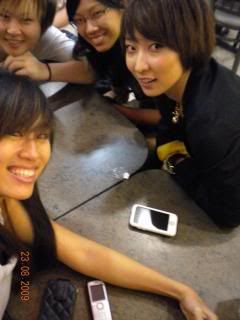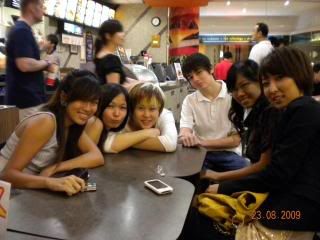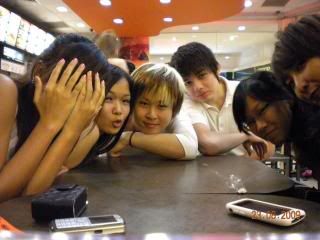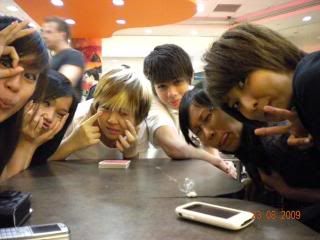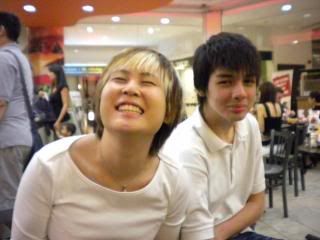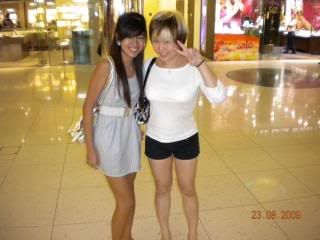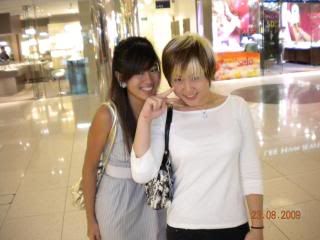 lovelyyyyyy phoenix and meeee :D loveeee you!
mom said sth real nice tday and i called B immediately. awwwwww, B's so gonnnaa be stressed up. HAHA! but its a happy thing for us though :)
off to watch tv and sleeeeeep early. tomorrow im getting my new hairdye/highlights :D :D and a day out with B.
goodnight earthlings, the weather is so cooling. :)