updatessss.
yesterday i went for a photoshoot.
underwater
in fact. it was real fun and interesting. lucky im a swimmer, so i manage to grasp the techniques for underwater photoshoot rather quickly. BUT!
my eyes were bloodshot and my eyesight went blur after opening my eyes underwater for 2hrs plus. for the whole day i looked at lights with a bright blue glow around it. -.-
damn annoying. but today, my eyes are fine already. heh.
here are some of the photos from the shoot. comments are welcomed :)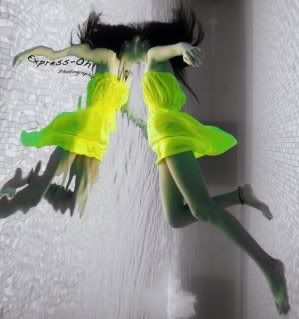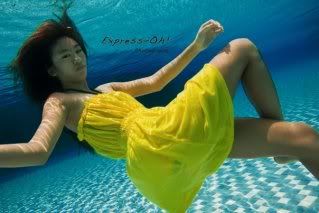 more on facebook :)
as i mentioned, annxzx and i went out on tuesday! she skipped her flsm exams on the day because probably she couldn't finish studying. haha! and so we went out. met at serangoon station, bought tics for time traveler's wife. walked to ION and to my fav jap restaurant for lunch.
peeeektures overload! :B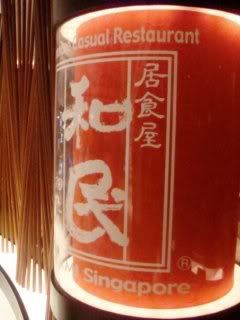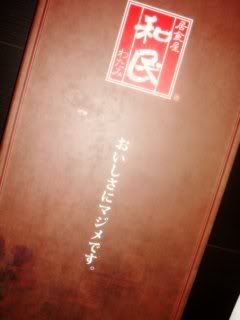 my favourite jap restaurant and their lunch menu :)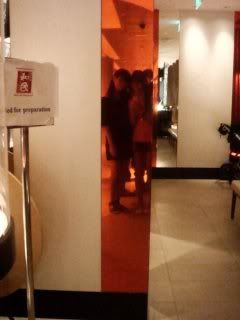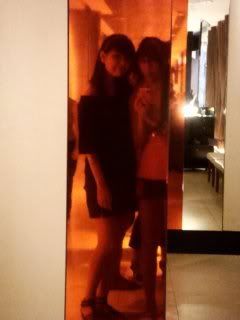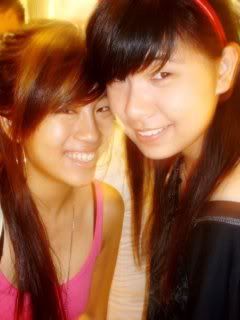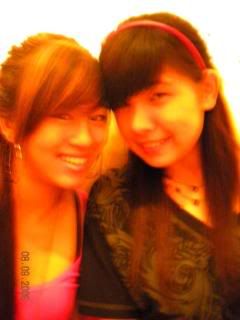 queueing and waiting for our food to arrive, so we camwhored :D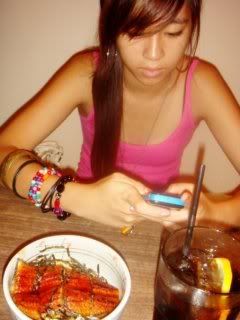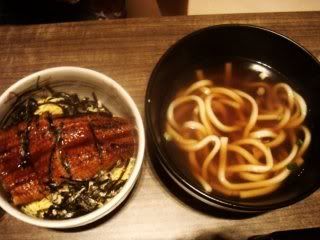 me and my fav unagi don plus udon :)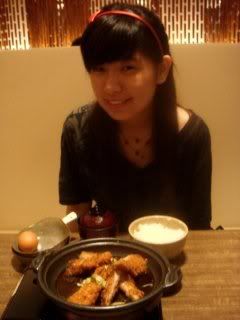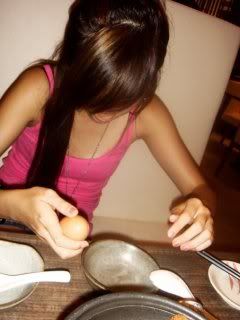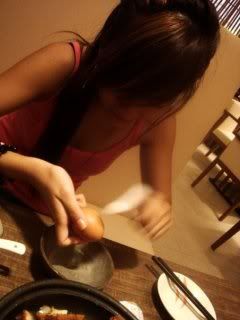 miss ann ann and her PORK cutlet. i had to cook for her. haha, cus she doesn't know how to do the egg part. supposed to crack it, beat, and pour over the pork when its being cooked sizzling hot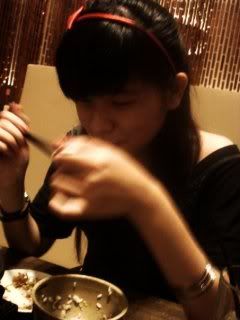 and happy ann ann indulging in her food filled with love.
OH OH. this is the feedback form. cus the waiter didn't serve ann's cutlet fast enough, we decided to fill it up and say some crap on it. and i think they think im fierce. i dont like slow service. HAHA!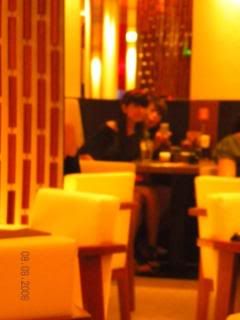 while waiting for the bill. ann, your hand is hugeeeeeeeee. haha!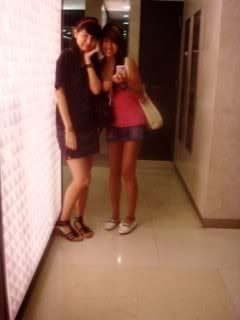 and, ann lovessss ION toilet. she claims its huge and nice and clean and we shld take photos inside. tada! our toilet photo. HAHA! love you luhh.
next set of photos belong to my dear phoenixxxxx! :D
we went out on monday. haha. i had sports club meeting in the morning at school, swam in school, met phoenix, trained down to cineleisure for movie, trained down to iluma to collect my cards, trained back to tampines to meet lovelyn for catchup+coffee+doing her bf bday card -.-, and then train back home. HAHA! my mrt consession is well made used of. HEH! peektures as below (: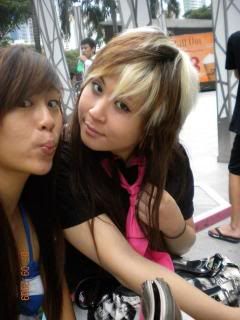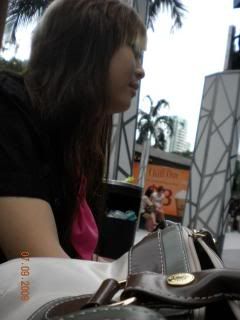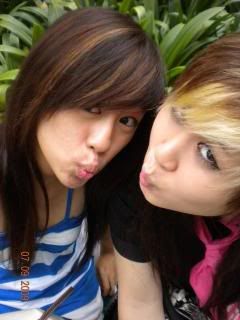 smokeeee+ slack time :)
doesn't this pic resembles sth like final destination? HAHA!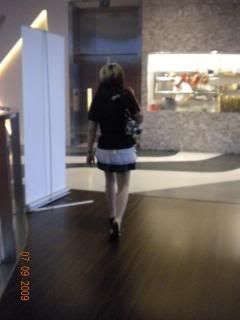 trying to act emo, walk away.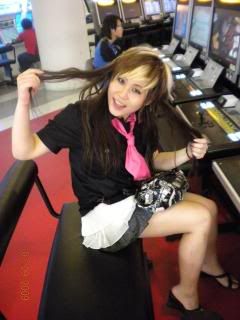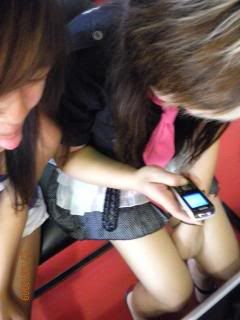 slack in arcade. heh.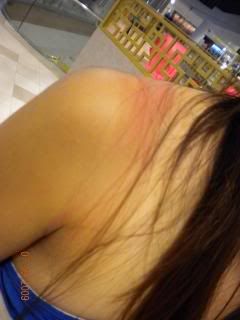 check out the damage my charles and keith bag caused me.
phoenix's an aspiring magician. do support her in her magic acts :)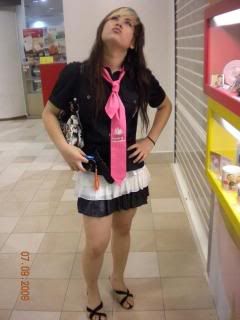 best girlfriends (: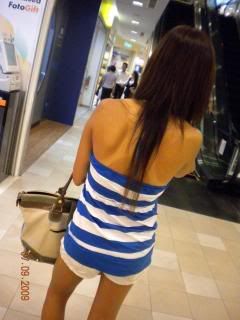 and im bringing a sexy razorback :B
and todayyyyy. im at my mom's office right now. and im on my laptop the whole day, gonna watch movie on it later. heh heh. i just got my results, sucks like shit. im having second thoughts abt uni. maybe i'll just go straight to SIA aft poly, that's if i can get in.
i hate thinking about studies.
more shoots coming up and gonna start on city of angels filming/shooting/training. HAHA! lets see, phuket photoshoot, taipei 101 for city of angels filming etc etc.
cant wait for everything to come.
:) :) :)